Did you know that May is national milk month? Here are some amazing recipes (using expired milk) to reduce the amount of waste in your kitchen.
Face Mask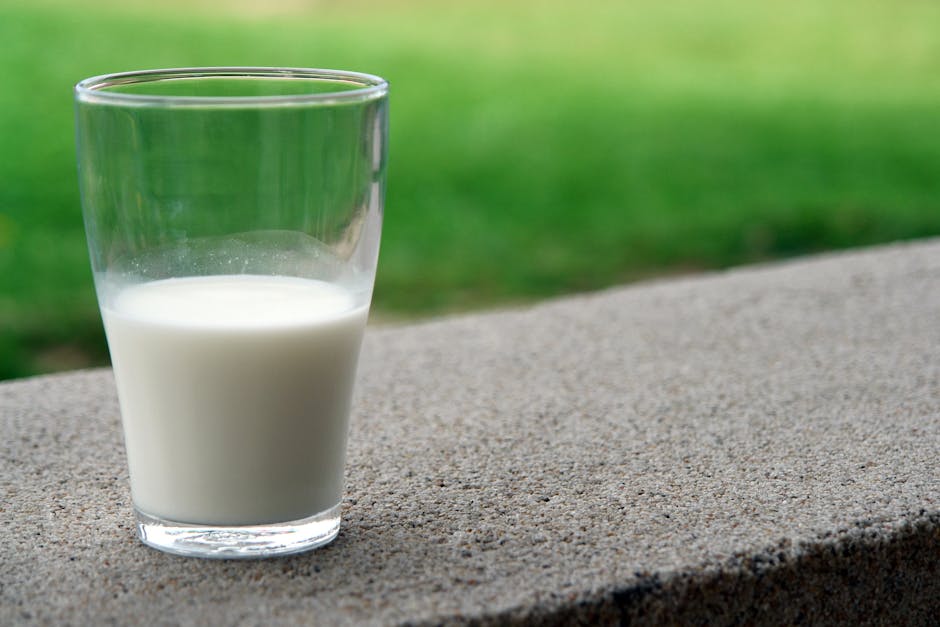 We know this isn't really a food, but hey, who doesn't want to make their skin softer?
What you'll need: 
How to Make:
First, begin by washing your face with warm water. Next, dry your face and wash it with the spoiled milk. Let it sit for about 3-5 minutes. Now wash your face once more with the water. Repeat this process 2-3 times a week and voila! Softer skin!
"Buttermilk" Biscuits
What You'll Need:
1/2 cup spoiled milk- this will act as buttermilk!
1 1/2 cups all purpose flour
1 1/2 tbsps baking soda
3 tbsps shortening
1/4 tablespoon baking powder
1 1/2 tablespoons salt
OPTIONAL: Add 4 tbsp melted butter for extra flakiness and a rich, buttery taste.
How to Make:
Sift flour. Add baking soda, salt, and baking powder. Stir together and sift. Add in shortening and milk. Stir thoroughly. Knead and roll out. Cut into tennis- ball sized circles and place on baking sheet. Bake until golden brown for about 10 minutes at 400 degrees Fahrenheit. Enjoy!
Recipe by FoodWasteAced
Fluffy Pancakes
What You'll Need:
2 cups sour milk
2 eggs
3 tablespoons cooking oil
2 cups all-purpose flour
2 teaspoons sugar
1 1/4 teaspoons baking powder
1/4 teaspoon baking soda
1 teaspoon salt
How To Make:
First combine all dry ingredients and stir thoroughly.  Then add milk and eggs and beat until you reach a batter consistency. Pour oil on pan and heat on Medium heat. Ladle on batter. When the batter starts to bubble, flip the pancake. When both sides are fluffy and golden brown, Enjoy!
Recipe by FoodWasteAced
Donuts
What You'll Need:
1 c. sour milk
2 eggs
1 tsp. baking powder
1 tsp. baking soda
1 heaping tsp. salt
1 rounded tsp. nutmeg
1 c. white sugar
2 heaping tbsp. shortening, melted
4-5 c. flour for desired thickness
How to Make:
Beat eggs; add sugar and melted shortening, then add sour milk (I dissolve my baking soda in my sour milk). Add all dry ingredients and mix well. Fry in deep fat. Let stand a few minutes before frying.
Recipe courtesy of Cooks.com
Thanks for visiting FoodWasteAced! We hope we helped you in our journey of preserving food, from our table to yours. For more articles like these, be sure to follow our blog!
Stay Fresh,
The FoodWasteAced Team